Starship Century in London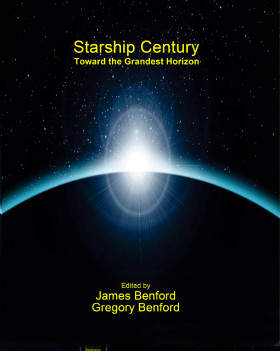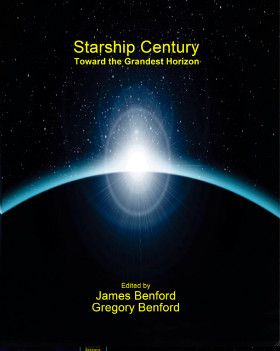 A new Starship Century Symposium will be held at the Royal Astronomical Society, Piccadilly, UK on Monday October 21st. If I hadn't exhausted my travel budget by September, I would definitely have this one on my agenda and follow it with a week or so in my favorite city. Here's the information I have on the event from its organizers, James and Gregory Benford:
Starship Century addresses the challenges and opportunities for our long-term future in space, with possibilities envisioned by featured speaker Lord Martin Rees, Royal Astronomer, Ian Crawford, Birkbeck College, University of London, writer/scientist Stephen Baxter, James Benford, Microwave Sciences, and Gregory Benford, UC Irvine. Starship Century discusses the implications that these explorations might have upon our development as individuals and as a civilization.
Agenda
10 am Starship Century: Toward the Grandest Horizon James & Gregory Benford
10:30 Scientific Benefits of Starships Ian Crawford
11:30 Contact at Alpha Centauri Stephen Baxter
1 pm -Break for lunch-
2 pm To the Ends of the Universe Lord Martin Rees
3:30 Exploring Interstellar Space Panel with Lord Martin Rees, Ian Crawford, Stephen Baxter, Jim & Greg Benford, others TBA
5 pm Symposium ends.
Proceeds from the sale of the Starship Century book go toward interstellar studies. Admission to the event is free.
Project Icarus Workshop
Yet another reason to get to the UK is the latest from Project Icarus, the continuing effort by Icarus Interstellar to produce a fusion starship design growing out of the original Project Daedalus work in the 1970s. Here's what I have on this one from the Icarus team:
Project Icarus is presenting the results of our preliminary fusion-rocket based interstellar spacecraft at the British Interplanetary Society in London on October 21 and 22nd, 2013.
We are asking for support in raising $2000 to support our volunteer researchers and students attending the workshop. All donations made to Icarus Interstellar through October will be channeled to support the "2013 Project Icarus Design Competition". FOUR (4) breakway teams are presenting variations of spacecraft designs and mission configurations which will be presented during an internal workshop on the 21st, followed by a public symposium on the 22nd of October.
In appreciation of your support, donors will receive:
$10 Your name listed in the acknowledgements of the final publication.
$20 Icarus Interstellar Lapel Badge (and above)
$50 Icarus Mug and t-Shirt (and above)
$100 Advance copies of the INTERNAL Spacecraft Design studies (and above)
$101 SPECIAL donations over $100 will receive an exclusive media pack containing HIGH RESOLUTION SPACECRAFT ENGINEERING DESIGNS rendered expertly by Adrian Mann (www.bisbos.com) (including all of the above!)
The exclusive content found in the INTERNAL Project Icarus Design Studies is the result of thousands of hours of research by our international volunteers. This is the FIRST TIME Icarus has shared full spacecraft designs. You can be among the exclusive few to explore our work first hand!
Icarus Interstellar the World's Largest 501c(3) Deep Space and Interstellar Exploration Research Organization. All donations are tax exempt and deeply appreciated.
We are volunteers doing this work because it needs to be done.
Lets Build a Starship together!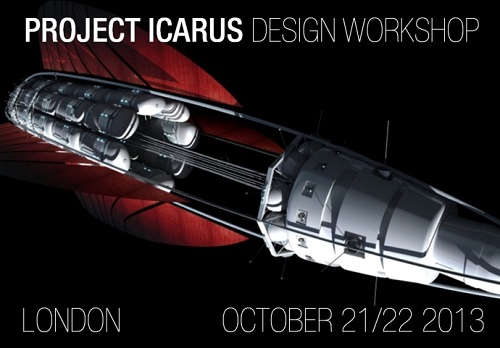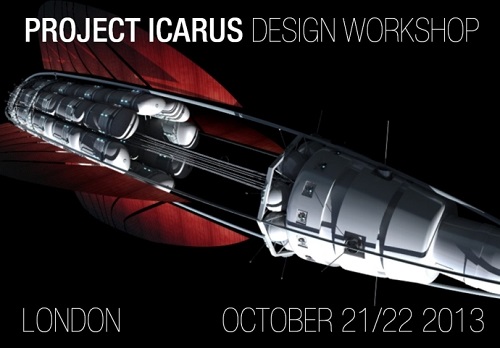 White Dwarf Planets
My interest in planets around small stars is probably evident from the amount of space I spend on M-dwarfs and their planetary systems. Only recently have white dwarfs come into the picture for me, but as we've seen, Mukremin Kilic (University of Oklahoma) and colleagues have been discussing how to re-purpose the wounded Kepler observatory to look for transiting planets around such stars. About a year ago we also looked at Luca Fossati (The Open University, UK) and his work on the possibility of habitable white dwarf planets in exceedingly fortuitous orbits.
Now I have an email from science fiction writer Randy Blackwell, who has been working on a novel which raises interesting questions about habitable planets around white dwarf stars. Blackwell was looking for more details about possible conditions on the surface of such a world and I didn't have the answers, so I thought it best to float his questions past the Centauri Dreams readership, many of whom have solved previous astronomical questions raised here.
Here's Blackwell's message about the scenario depicted in his novel:
The main characters find themselves on another planet. It is a water surface planet. The planet orbits a white dwarf. My complication is figuring out what the sky would look like by day and by night from the planet's surface. Would there be an aura due to the great magnetism of the white dwarf? Would a dust trail be visible? If the desirable distance and size is 1 million miles at same size as Earth (both planet and dwarf) then what size would it look like in comparison to our Sun in the sky of the planet. Would it look closer or further? Would it be darker or more light with a 10 hour rotation?
I'm curious to see any answers to the questions Blackwell raises.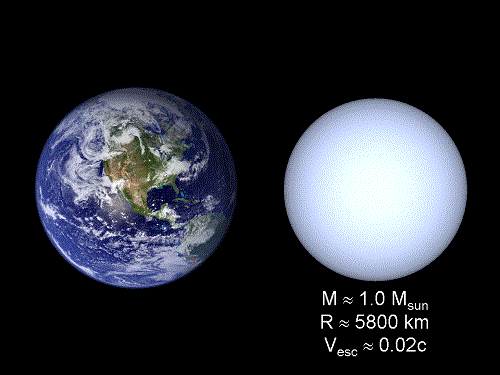 Image: A white dwarf as compared with the Earth. Credit: Ohio State University/Richard Pogge.
Deep Time in Aeon Magazine
A quick nod to Colin Dickey and his fine essay in Aeon Magazine on the Svalbard Global Seed Vault, which I actually encountered first in a post on the Long Now Foundation's site. Looking at the lessons of geology and deep time, Dickey refuses to play the catastrophe card as a driver for long-haul projects like these. Calling the lessons of Svalbard "more complex than the simple, immediate apocalypse intimated by the hype surrounding the seed vault," he goes on to say:
This recognition of the work of seed banks like the one in Svalbard is quotidian, bordering on the banal, and it can help to refocus an attitude towards the environment that sometimes verges on the self-important. A proper relationship to nature must involve a sense of stewardship, to be sure, and a willingness to work for a better tomorrow. But it might also do well to be stripped of a histrionic sense of perpetual catastrophe. Places such as Svalbard can help us to think on a much longer, deeper scale — one in which we are peripheral characters in a drama taking aeons to unfold.
In other words, a proper relationship between ourselves and the natural world is thoughtfully long-term whether or not global catastrophe ever forces us to rely on such repositories.